Watches for men, women and children.
Our brands include:
Abbey Lane
Adina
Bulova
Cactus Kids Watches
Citizen
Cluse
ICE Watches
Jag
Lorus
Nurses Watches
Oozoo
Ringers Western
Seiko

Sekonda

Sekonda Smart Watches

Sara Miller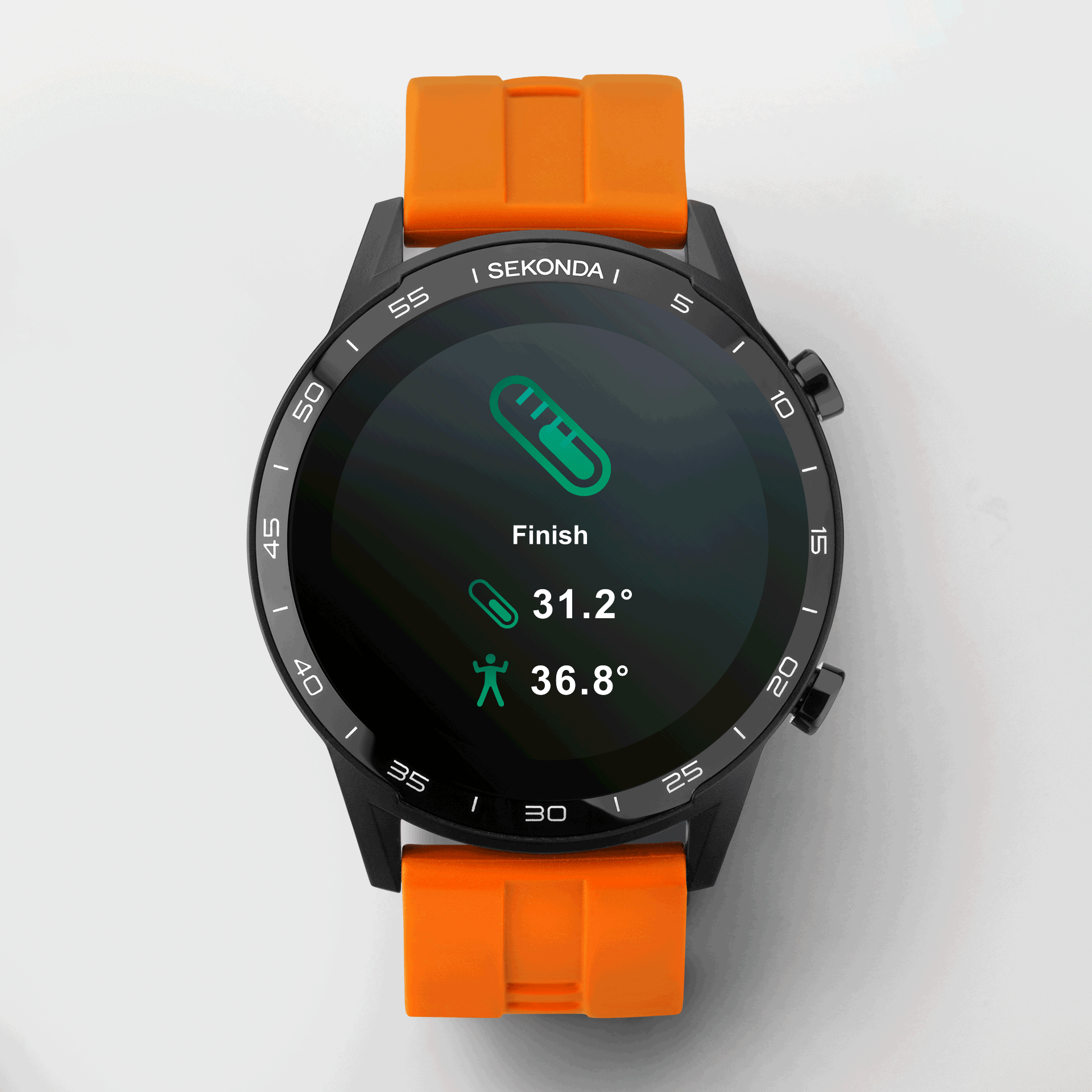 Sekonda Active Smart Watches
Time just got smarter! We aren't all climbing mountains every weekend, we just want a hassle free Smart Watch to track our fitness goals. Count your steps. Track your fitness. Connect to your phone. Simple. Shop Sekonda's Smart Watches with us!